About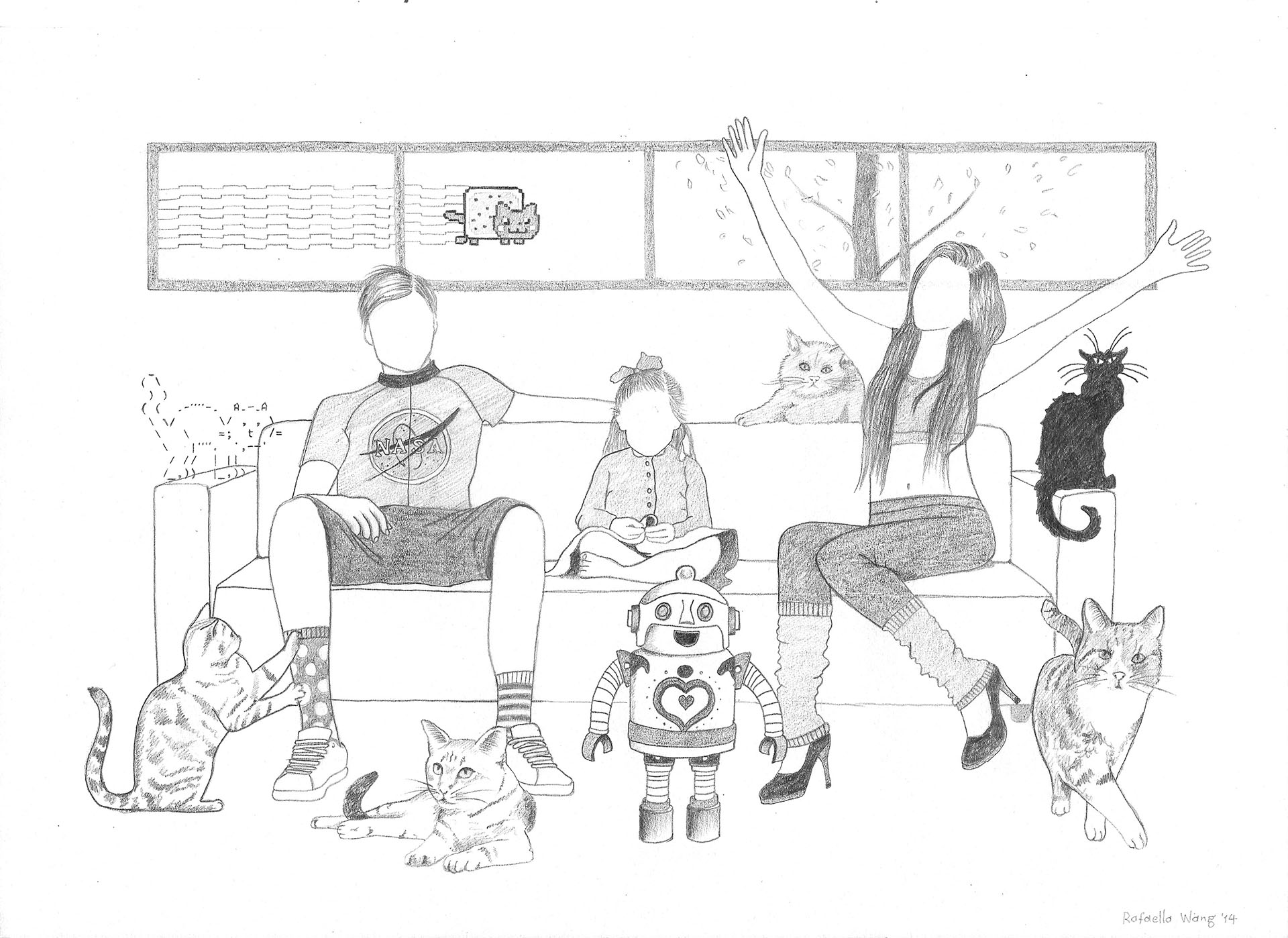 Founded in 2012 by Joelle Dietrick and Owen Mundy.
Sneakaway Studio builds online interventions, animations and mobile apps to reimagine a more sustainable and equitable digital future. Concerned about the unintended consequences of automated systems, their creations break apart and reconfigure existing structures to build awareness of physical and digital infrastructure.
Dietrick and Mundy have produced new works for exhibitions and public art commissions at the Museum of Contemporary Art Jacksonville, Art Center Nabi in Seoul, Transitio_MX in Mexico City, TINA B Festival in Prague and Venice, Museum of Contemporary Art (MCA) Chicago, MCA San Diego, Long March Space Beijing, ARC Gallery Chicago, Soho20 New York, the University of Florida and the University of Texas, among others. They've received support from the National Endowment for the Arts, the Mellon Foundation, the Pollock-Krasner Foundation, North Carolina Arts Council, North Carolina State University's Immersive Scholar Foundation, UC Berkeley's Center for Long-Term Cybersecurity, the Deutscher Akademischer Austausch Dienst (DAAD), and Fulbright U.S. Scholar Program.
Both at Davidson College in North Carolina, Dietrick is an Assistant Professor of Art and Digital Studies and Mundy is Associate Professor of Practice in Digital Studies.
---
Image: Rafaella Wang. Joelle Dietrick, Sophia Mundy and Owen Mundy (drawing based on Google searches). 2014. Pencil on paper. 8.5 x 11 in. Drawn for the 2014 IDFA DocLab Conference.